We believe the internet is a powerful marketing tool that can build branding, drive traffic, and produce tangible revenue and ROI.
We believe your website should help solve your business problems while enhancing your sales and marketing efforts. To achieve this, your website needs to evolve with your business over time. We want to help make that happen and we lay the ground work for your long-term success.
While our primary goal is to deliver a beautiful, search engine friendly website, our secondary goal is to educate you about design and SEO best practices. We want to empower you and your employees to be successful in internet marketing.
Our Approach to Website Development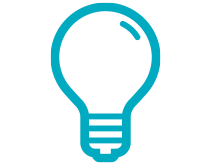 Research &
Discovery

Graphic
Design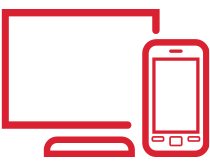 WordPress
Development

Content
Migration & SEO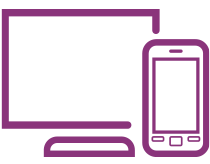 Support &
Maintenance
Industries We Serve
Our WordPress design and development client base includes everyone from late night bloggers in Singapore to large enterprises and universities within the United States.
Our broad experience and knowledge includes a mix of B2B and B2C clients that reside in our home state of Michigan while also reaching into far away destinations such as Australia, Costa Rica, and Kenya. We've worked within industries such as academics, healthcare, manufacturing, financial services, and many more.
Let's Create Something Together
We'd love to help you create something amazing.
Reach out to us and tell us about your vision.